Mobetterworks Original
— 501 WORK-SHOP
5월 1일 노동절, 모베러웍스는 일하는 사람들과 함께 501 노동절 잔치를 엽니다. 2021년 노동절 잔치에서는 <501 WORK-SHOP>을 컨셉으로 일에 대한 힌트를 구매할 수 있는 노동절 기념 가게를 열었습니다. 모베러웍스의 메시지에 공감하는 총 15팀의 파트너가 참여하였으며, 일하는 사람들 위한 제품을 만들고 유쾌한 현장 이벤트를 준비했습니다.

Every May the 1st, Mobetterworks hosts a Labor Day party for workers. In 2021, Mobetterworks opened up a store called <501 WORK-SHOP>.
15 partners participated in agreement to Mobetterworks' message. Fun on-site events took place and products for workers were sold.

Original Series.
May 2021
10K
Pop-up Visitor

10K
Engagement
of Instagram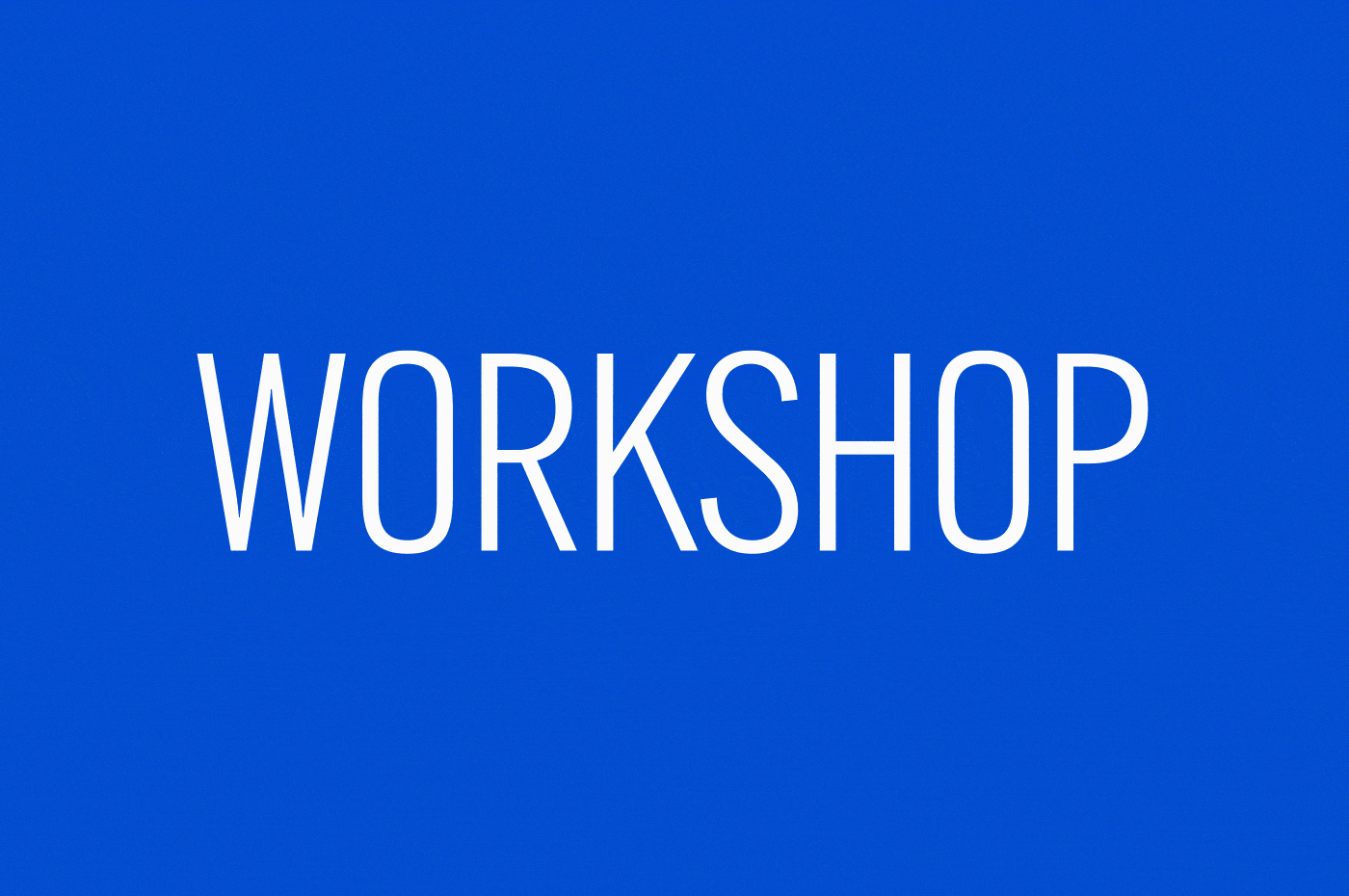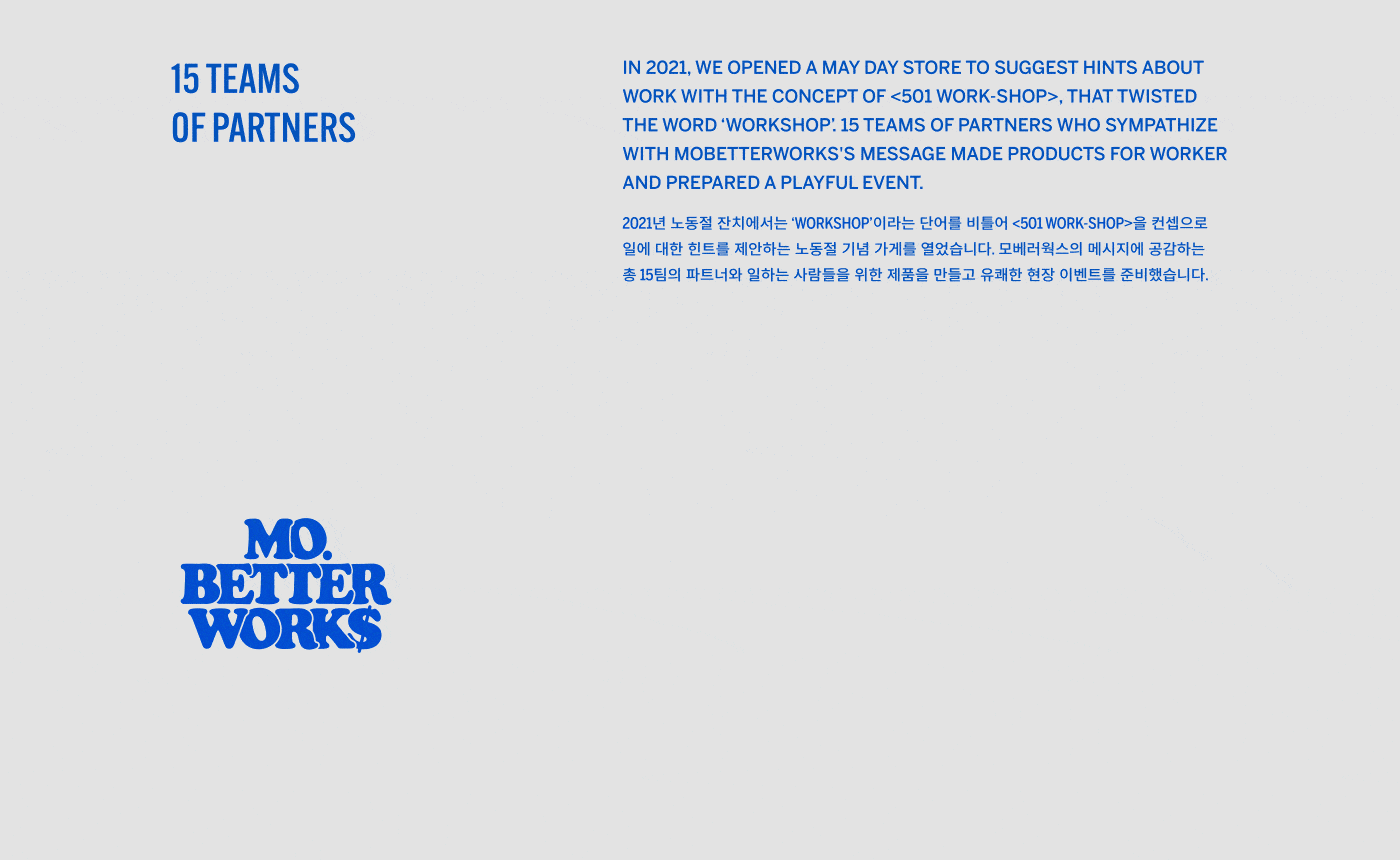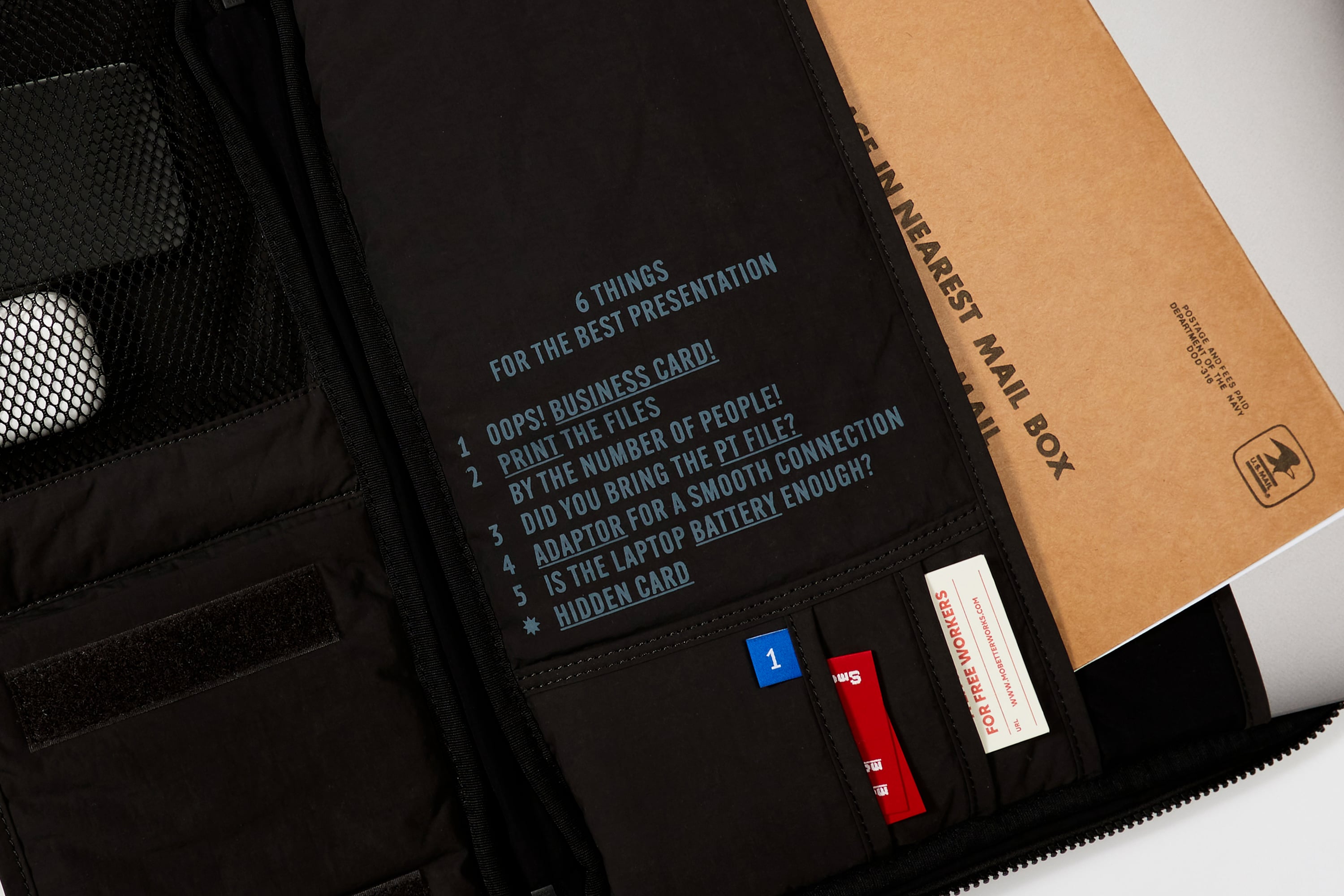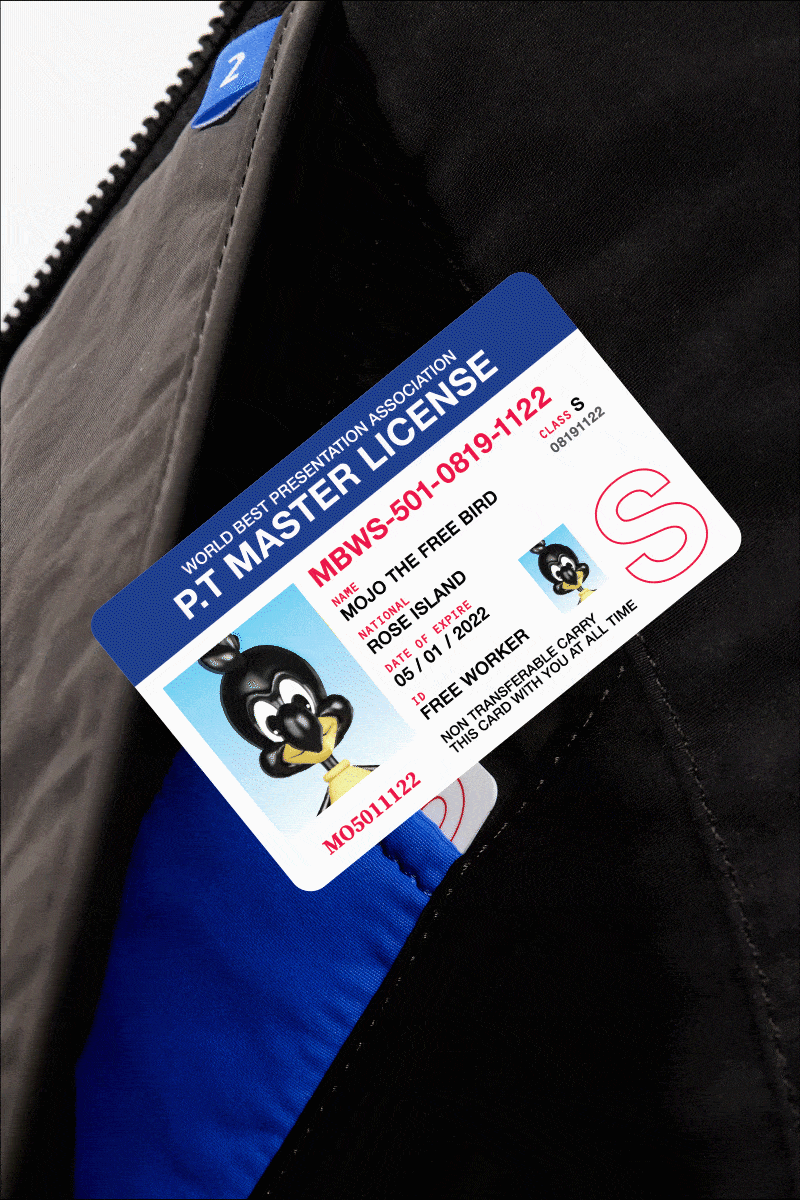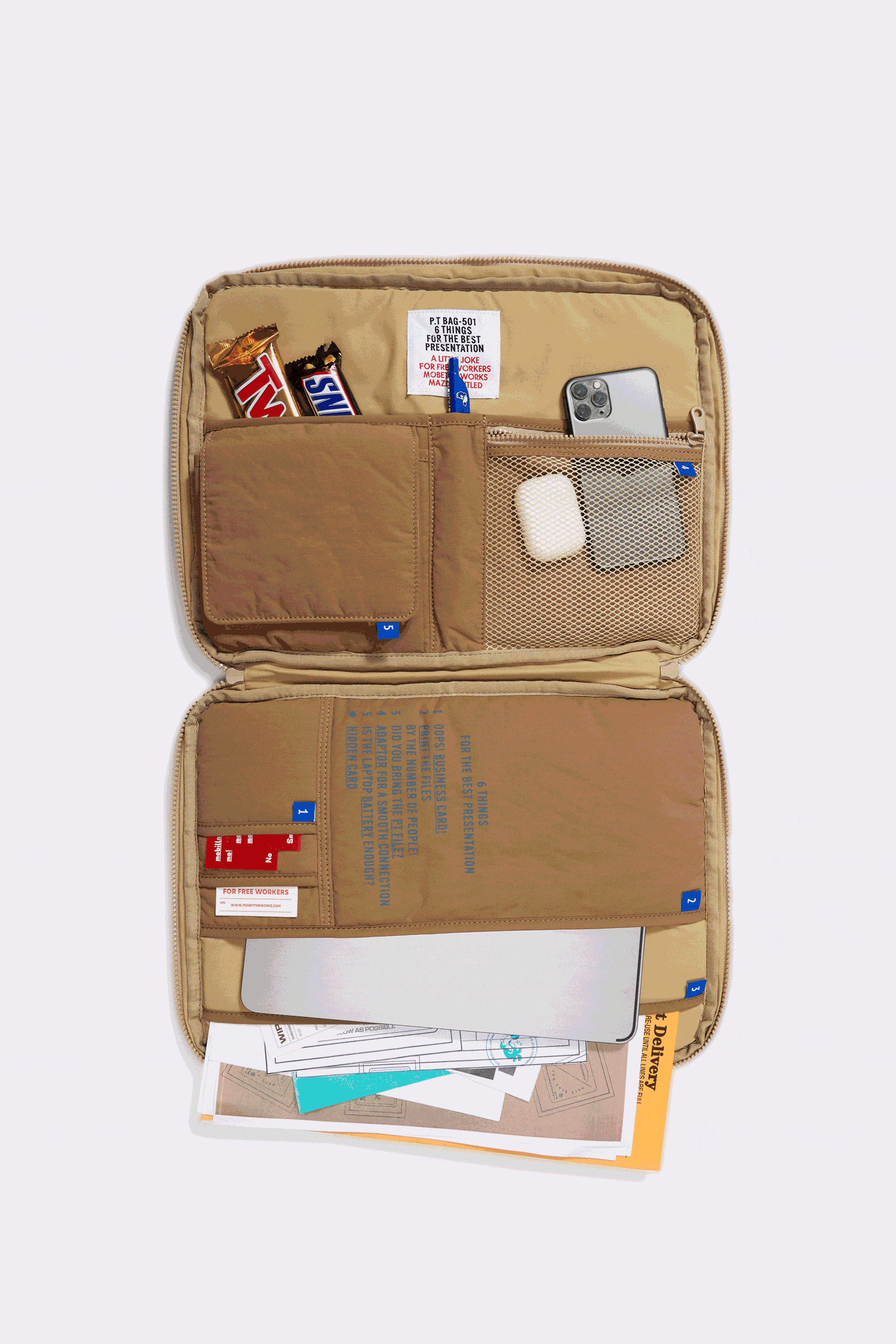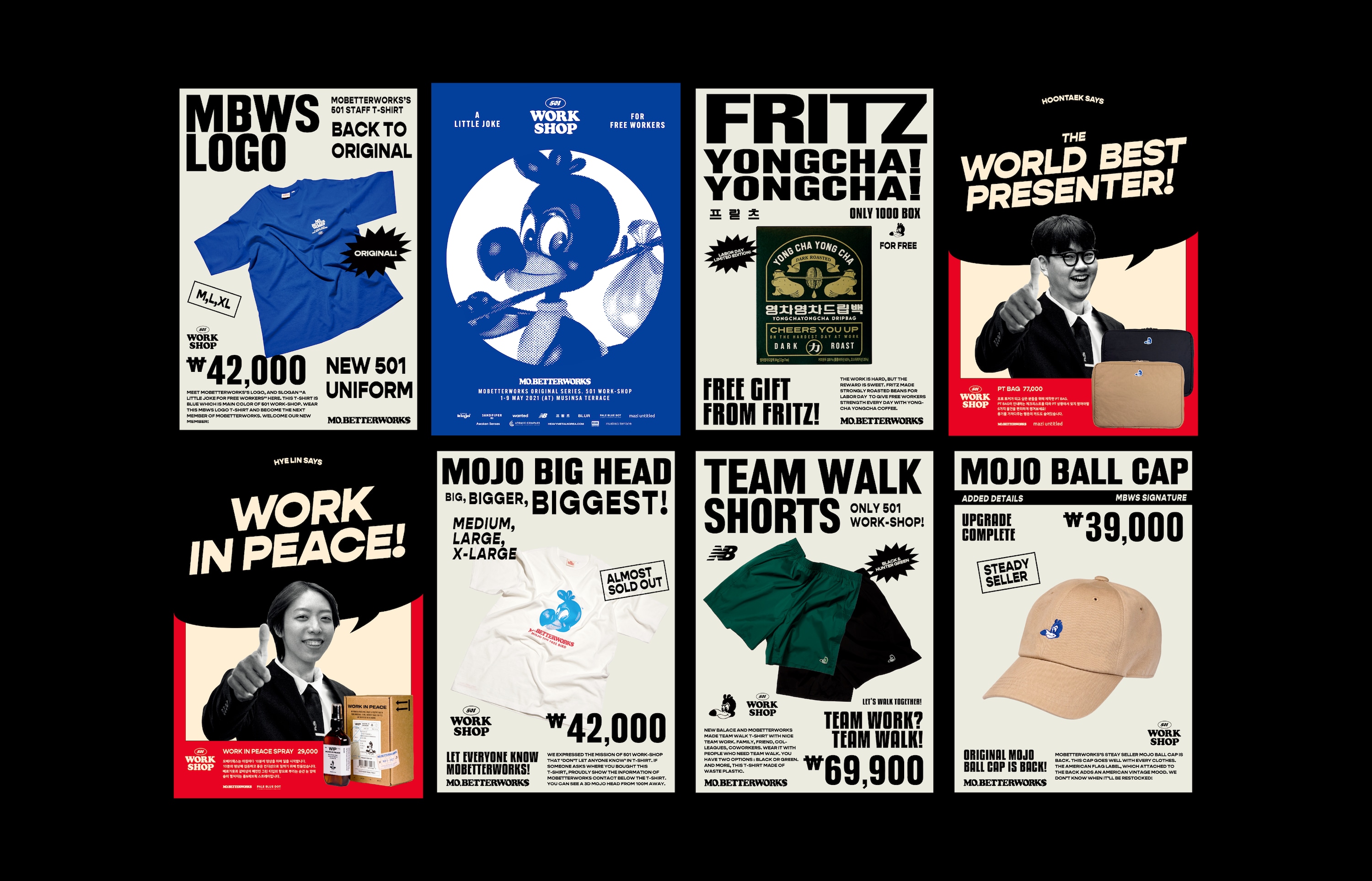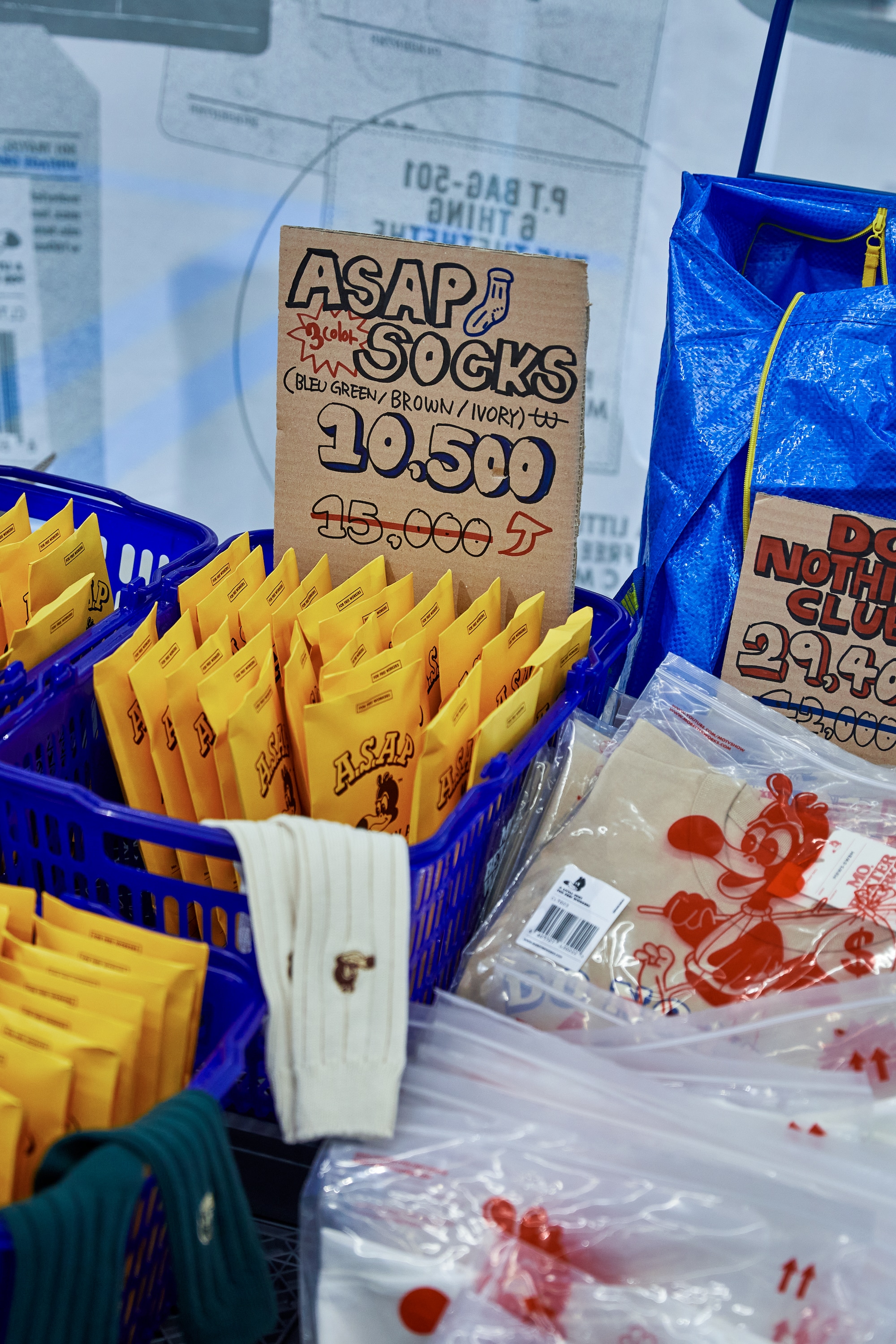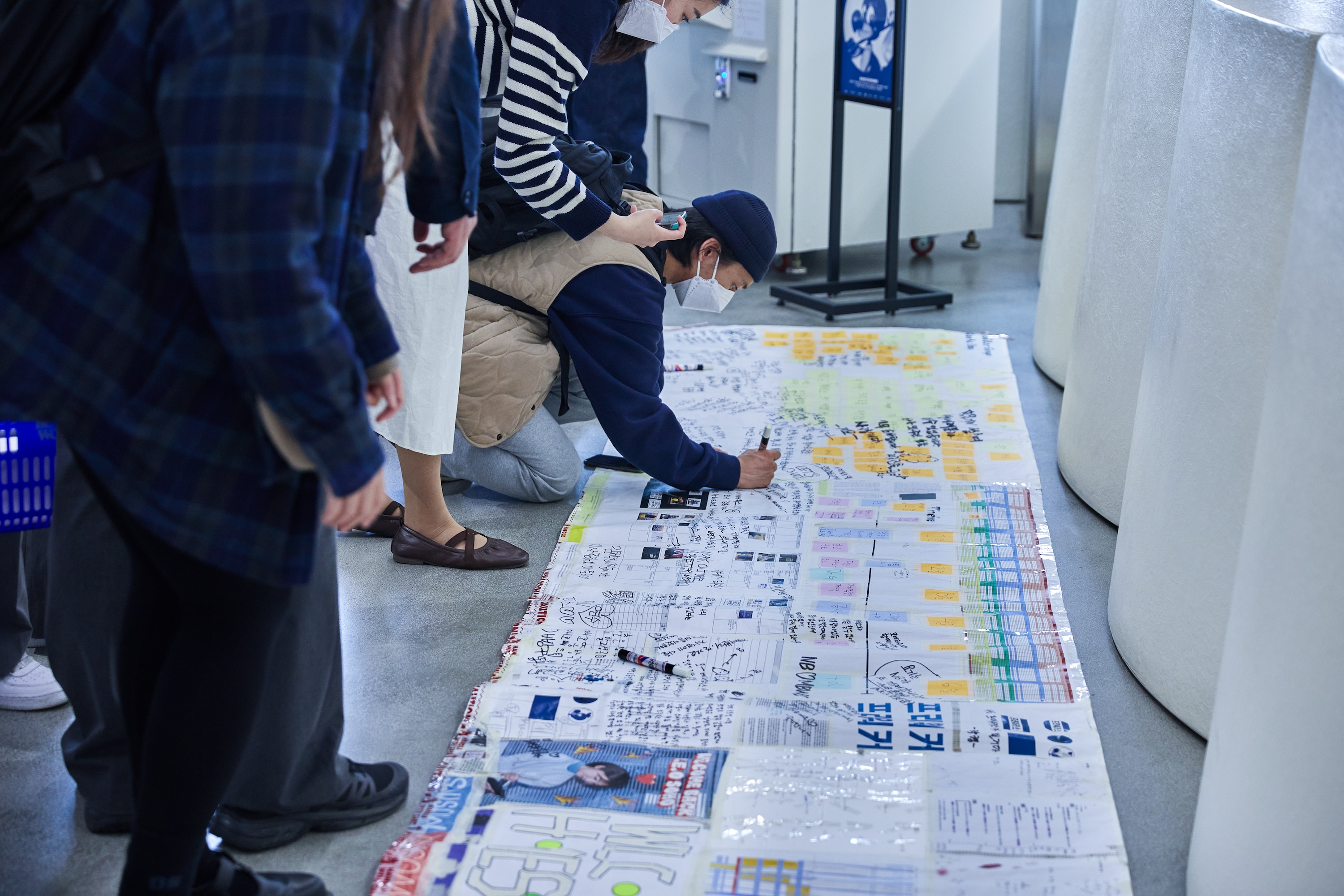 CONTRIBUTOR


Atomic Compas
Fritz Company
HEAVY METAL KOREA
LCC
mazi untitled
Musinsa Terrace
NewBalance
N!CE FOUL PLAY
Pale blue dot
Sandpiper
Studio Kinjo
Wanted
CAPABILITIES


Mobetterworks, Campaign,
Collaboration, Contents,
Digital Product, Manufacture,
Package, Product, Signage,
Slogan, Space, Strategy
CONTACT@MOBILLS-GROUP.COM
Mobills-Group | Mobetterworks | MoTV
5F, 49, Seongsui-ro 20-gil, Seongdong-gu, Seoul, Republic of Korea
서울시 성동구 성수이로20길 49 5층, 04787
+82 70 8844 0204
→
Behance
@mobills.group
@mobetterworks
© 2022 — Mobills Group all rights reseved.