Cake App. Character Development — Jake
Cake(케이크)는 네이버 스노우에서 개발한 실생활 영어회화 교육 앱으로, 전세계적으로 주목을 받으며 글로벌 3천 500만 다운로드를 돌파하였습니다. 모빌스그룹은 서비스를 대표하는 캐릭터를 개발/디자인했습니다.

Cake is an everyday English-speaking app created by Naver Snow. It has received worldwide attention and has surpassed 3.5 million downloads worldwide. Mobills Group developed a character representing the app.
Partner. Naver Cake Corp. (SNOW)
September 2020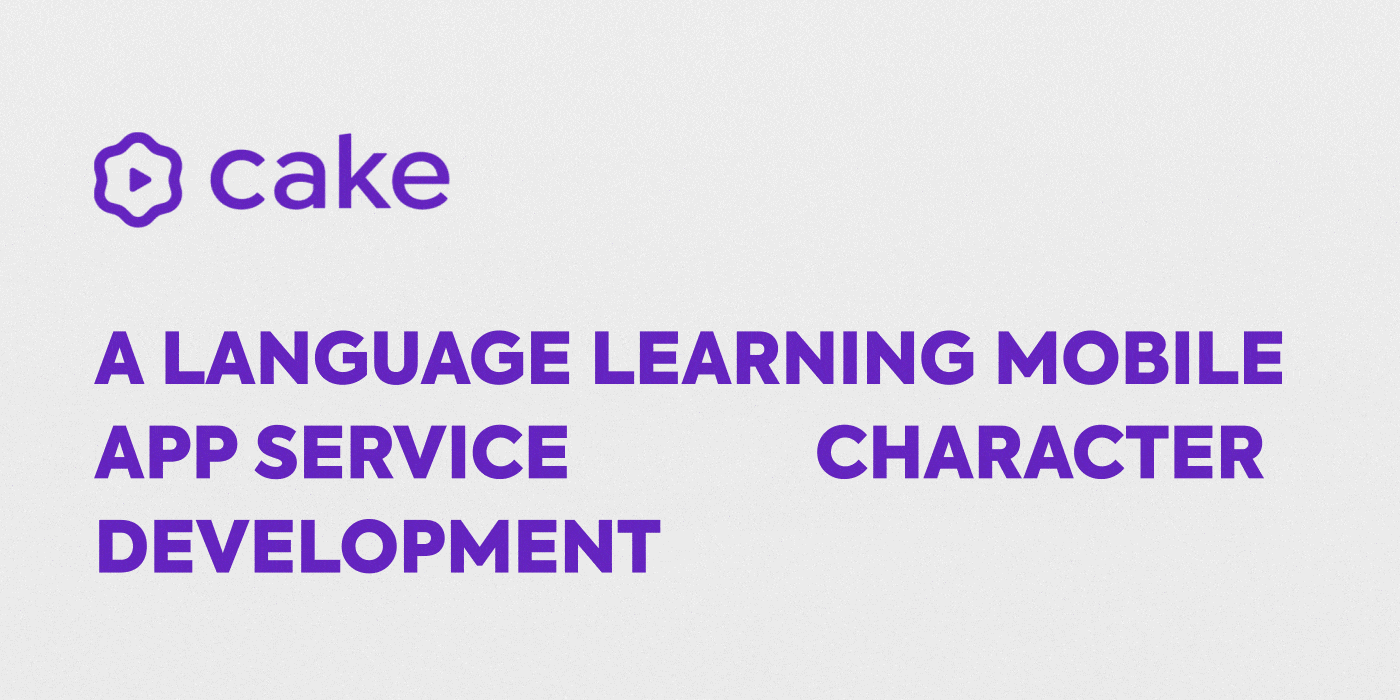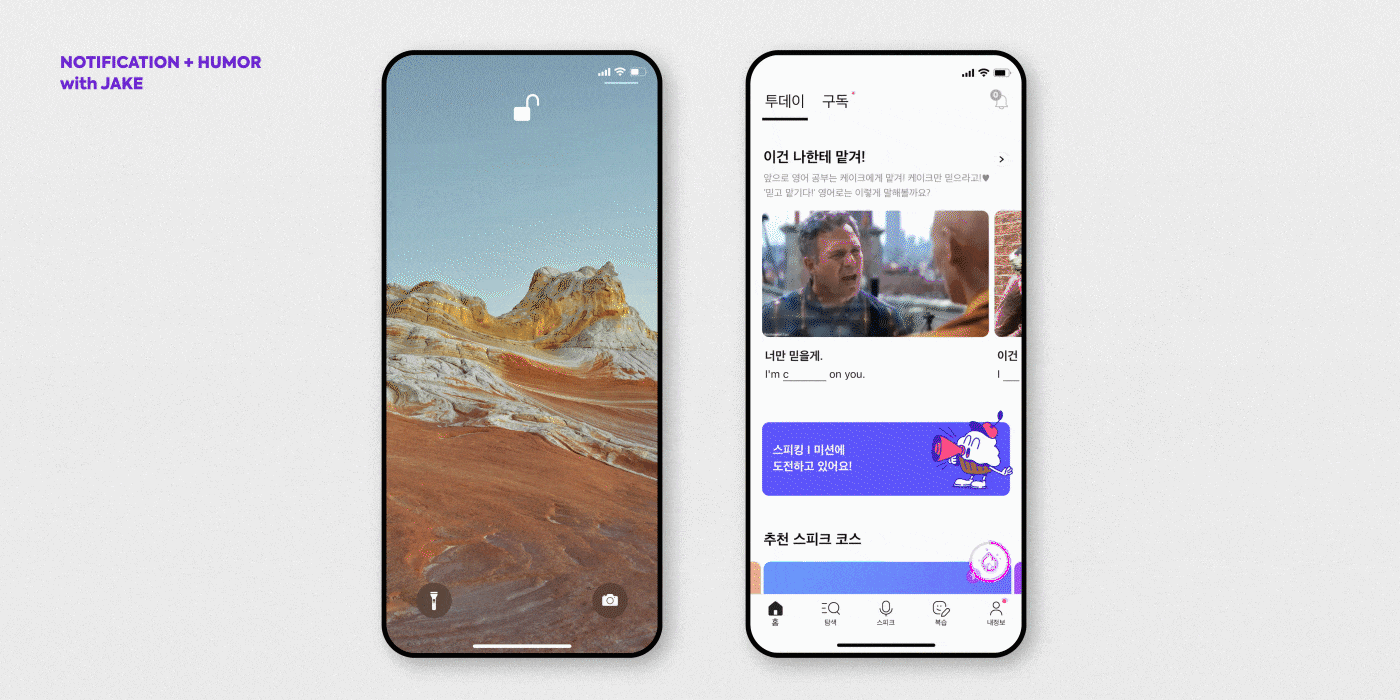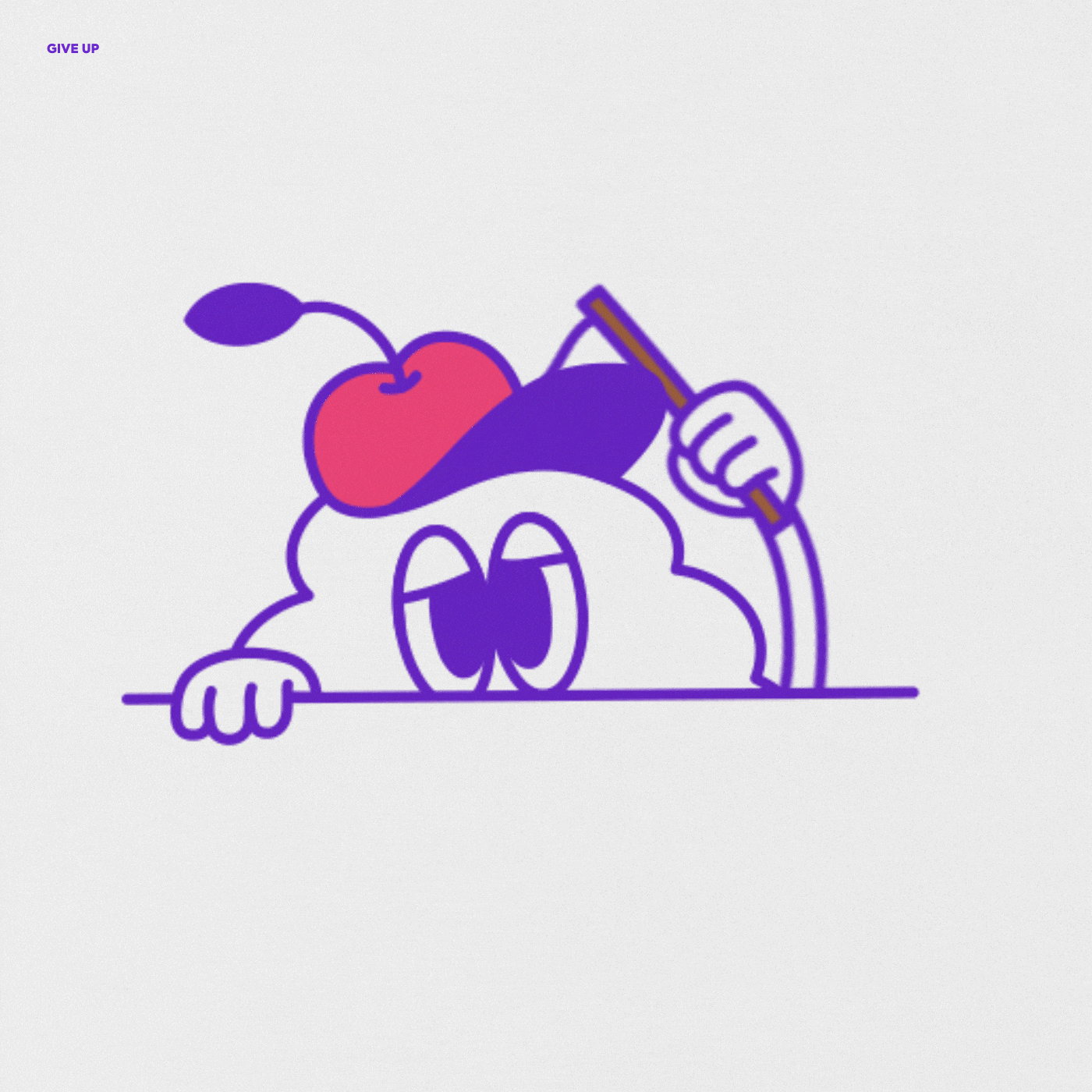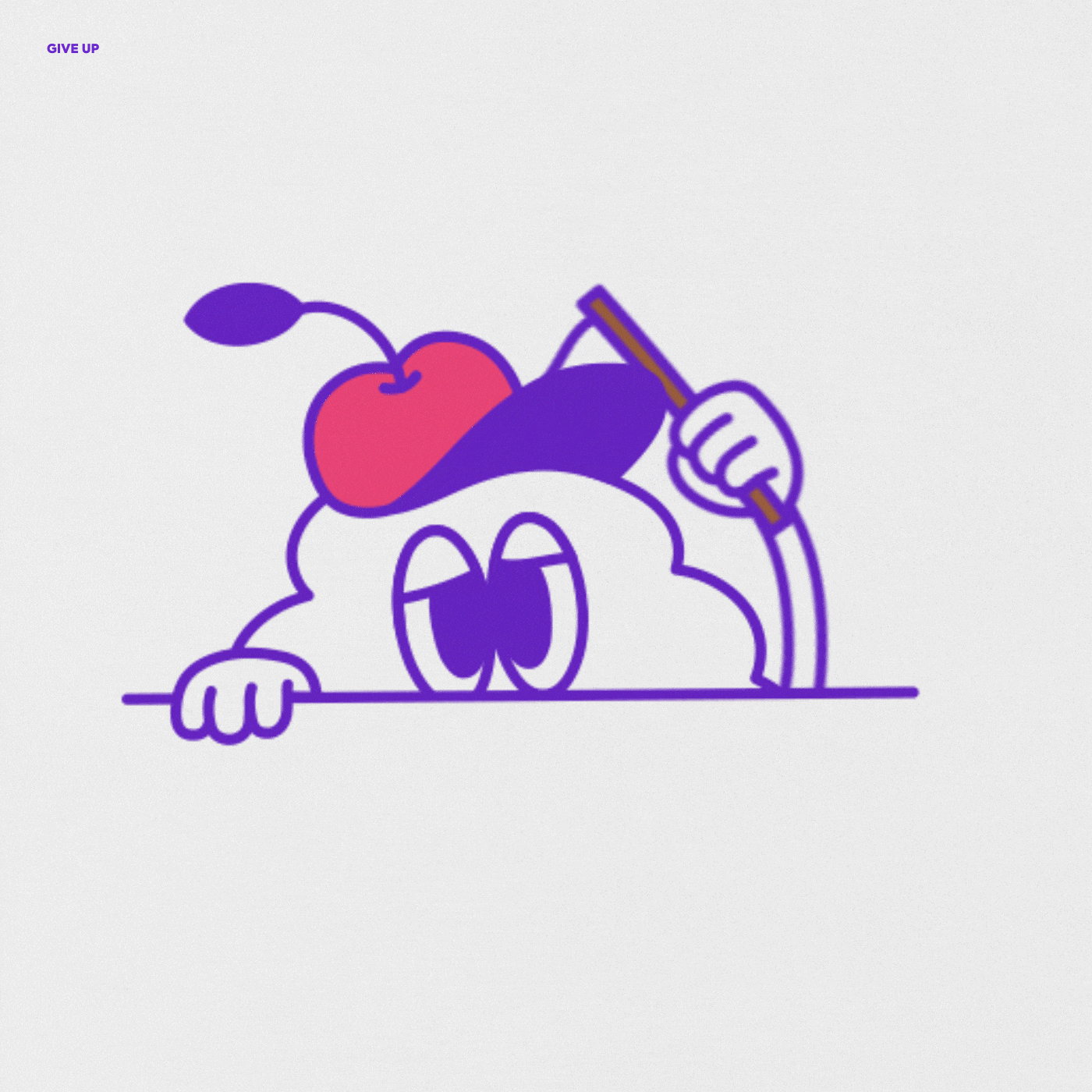 CAPABILITIES


Character, Campaign, Motion Graphic, Naming
CONTACT@MOBILLS-GROUP.COM
Mobills-Group | Mobetterworks | MoTV
5F, 49, Seongsui-ro 20-gil, Seongdong-gu, Seoul, Republic of Korea
서울시 성동구 성수이로20길 49 5층, 04787
+82 70 8844 0204
→
Behance
@mobills.group
@mobetterworks
© 2022 — Mobills Group all rights reseved.