Mobetterworks Original
— OUT OF OFFICE
SORRY, I'M OUT OF OFFICE. URGENT ISSUE IS NOT MY BUSSINESS.
그루비룸이 수장으로 있는 레이블 AREA와 모베러웍스가 만나 오피스 밖에서 파티를 열었습니다. 한 해의 마무리와 새로운 일의 시작을 돕는 제품이 판매되었고, 디제잉 파티, 라이브쇼 등 현장 이벤트가 진행되었습니다. 팝업 스토어는 12월 17일부터 1월 13일까지 4주간 여의도 더현대 백화점에서 열렸습니다.


SORRY, I'M OUT OF OFFICE. URGENT ISSUE IS NOT MY BUSINESS.
Hip hop label AREA and Mobetteworks hosted a party out of office. There were DJ Party, Live shows and plenty of things to shop. Pop-up retail was opened for 4 weeks at the Hyundai Department Store in Yeouido from December 17th to January 13th.

Parner. AREA
December 2021 - January 2022
4.5M

Final design voting
participant
10K

Number of issues
(4 month after launch)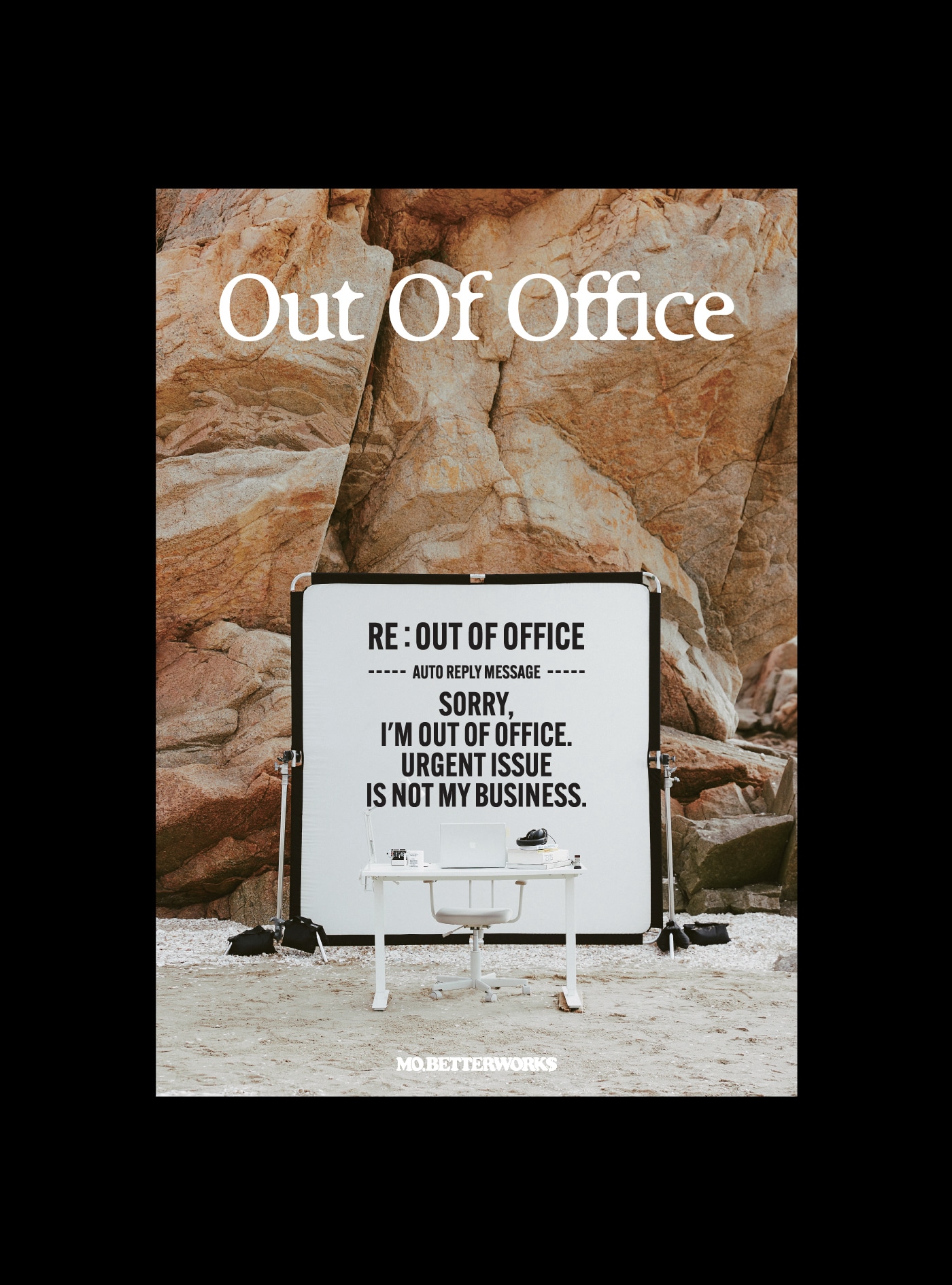 2박 3일 워크샵에 필요한 WORK SHOP BAG, 내 브랜드를 시작하는 사람들을 위한 OFFICE STATIONERY, 새로운 일을 궁리하는 사람들에게 영감을 주는 MOJO INCENSE CHAMBER 등 업무의 마무리와 시작을 돕는 제품을 선보였습니다.

A WORKSHOP Bag for a company retreat, office stationery for people starting their own business, an inspirational MOJO INCENSE CHAMBER for people who love creating new things - products that help people with their beginning and their end were sold.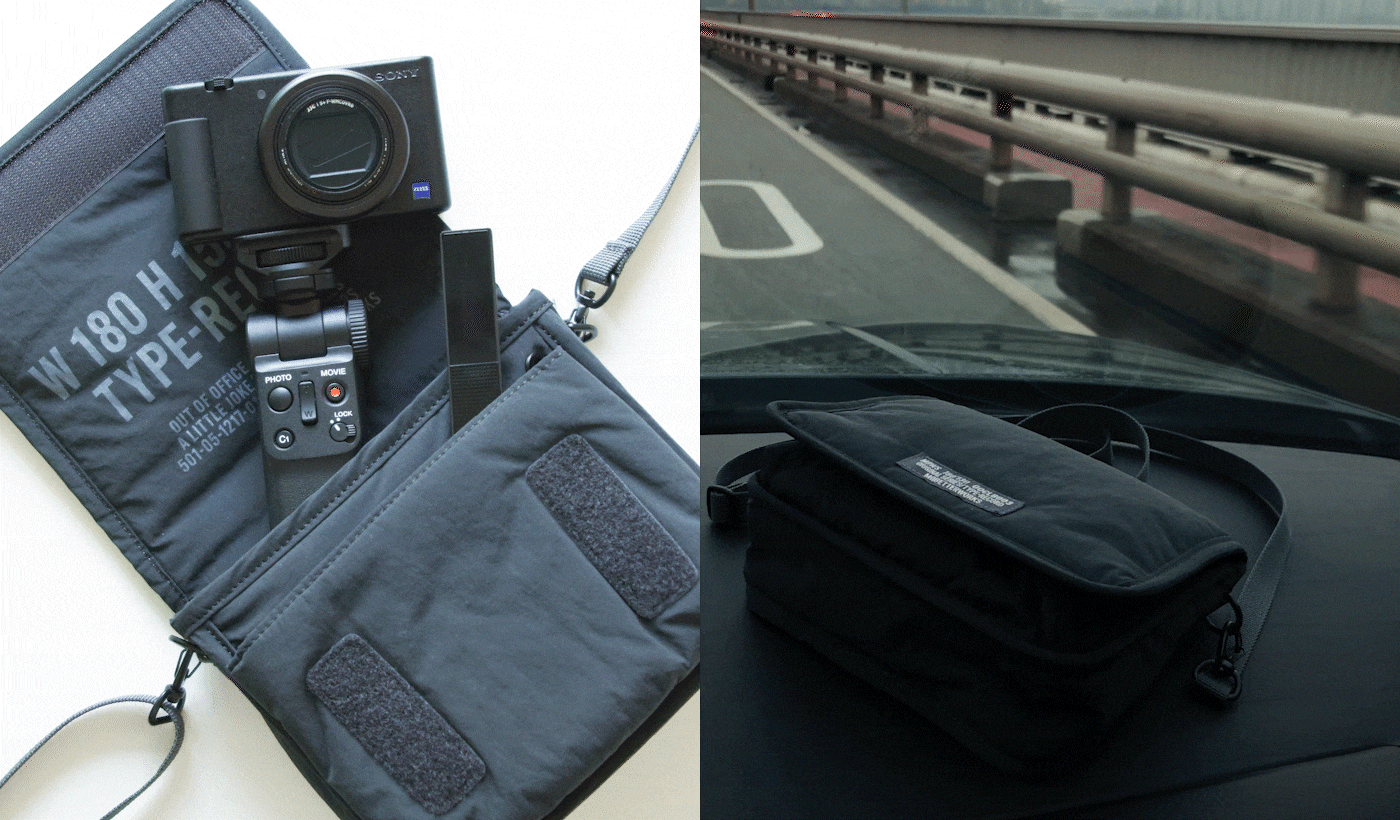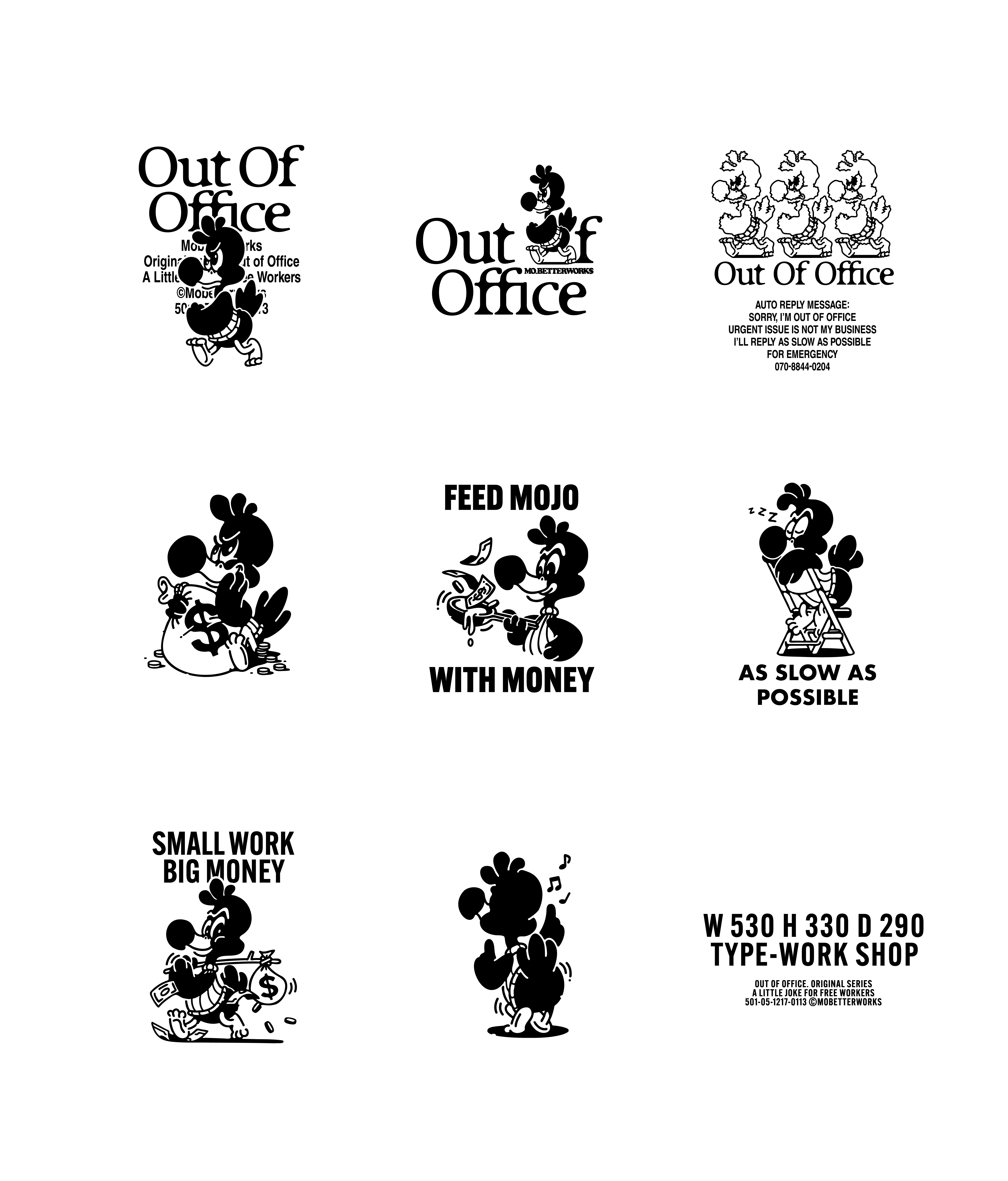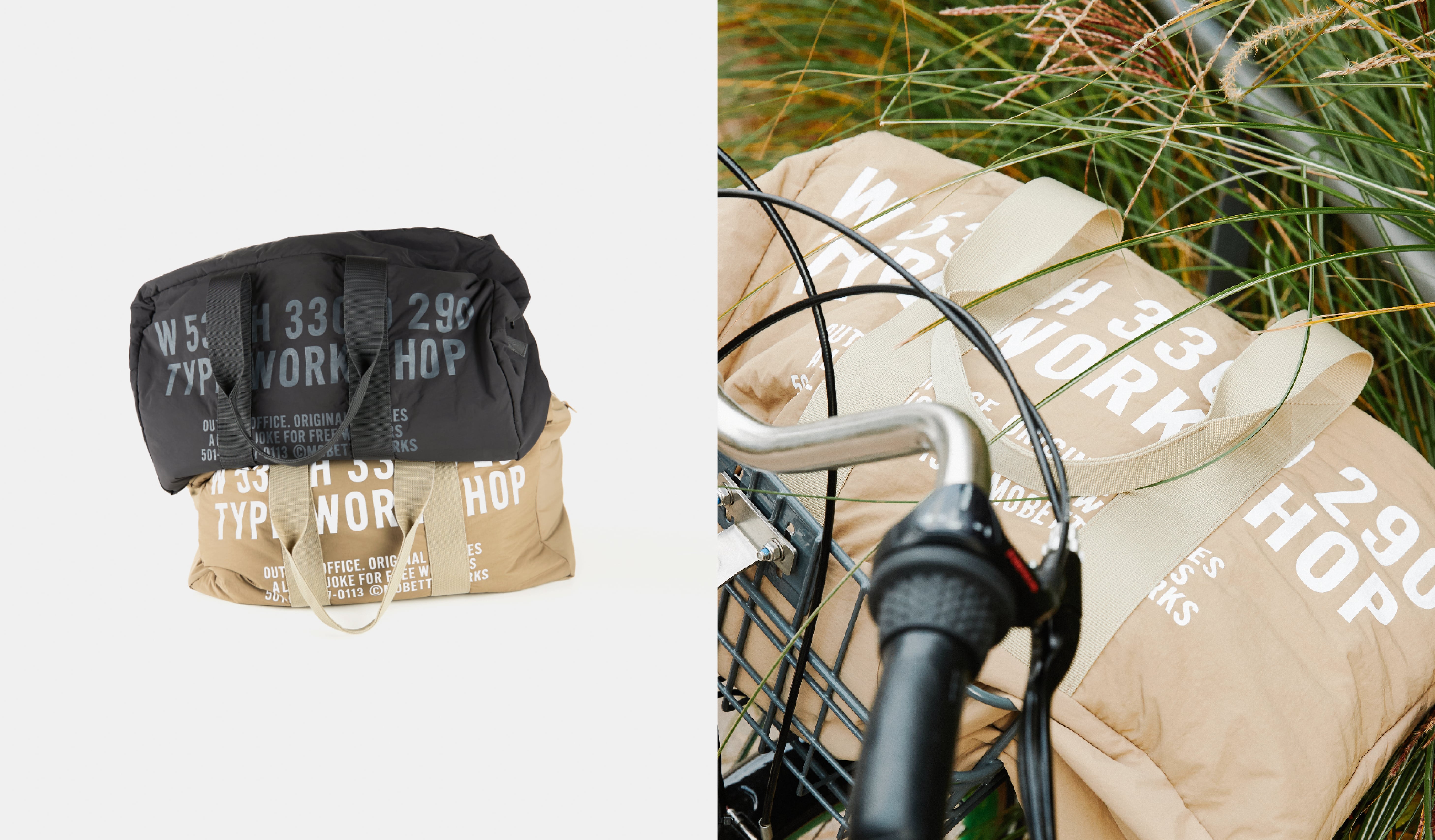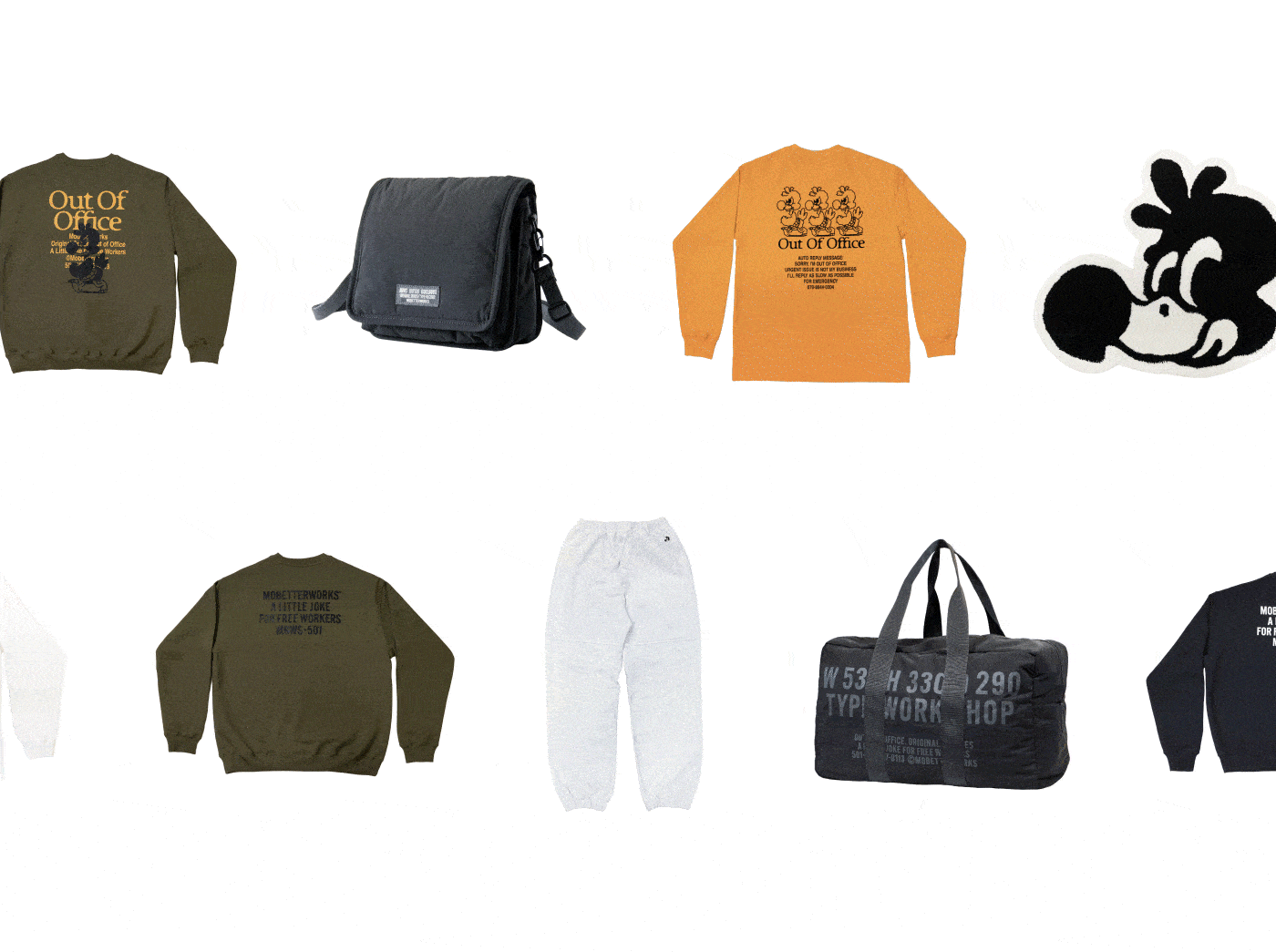 '오피스 밖에서 열리는 프리워커들의 파티'를 컨셉으로 일하는 사람들이 오피스 밖으로 나와 유쾌하게 연말과 연초를 즐길 수 있는 팝업 스토어를 열었습니다. 메인 파트너로 그루비룸이 수장으로 있는 레이블 AREA가 참여했으며, 콜라보레이션 제품 판매와 DJ 파티, 라이브쇼 등 현장 이벤트가 진행되었습니다.

The theme of the pop-up retail was 'Free Workers Party at Out of Office'. Hiphop Label AREA participated as the DJ of the party, collaboration products were sold and various on-site events were held.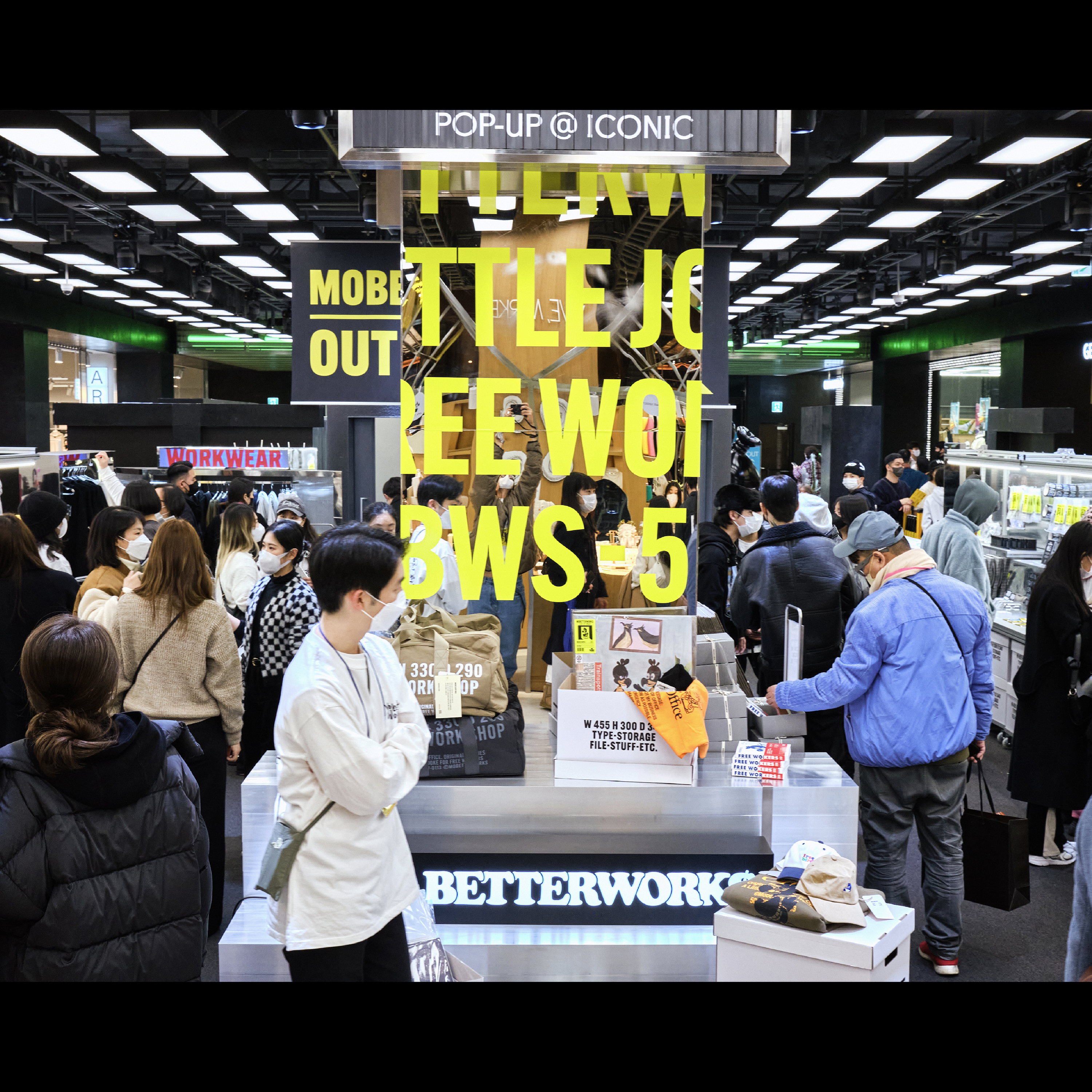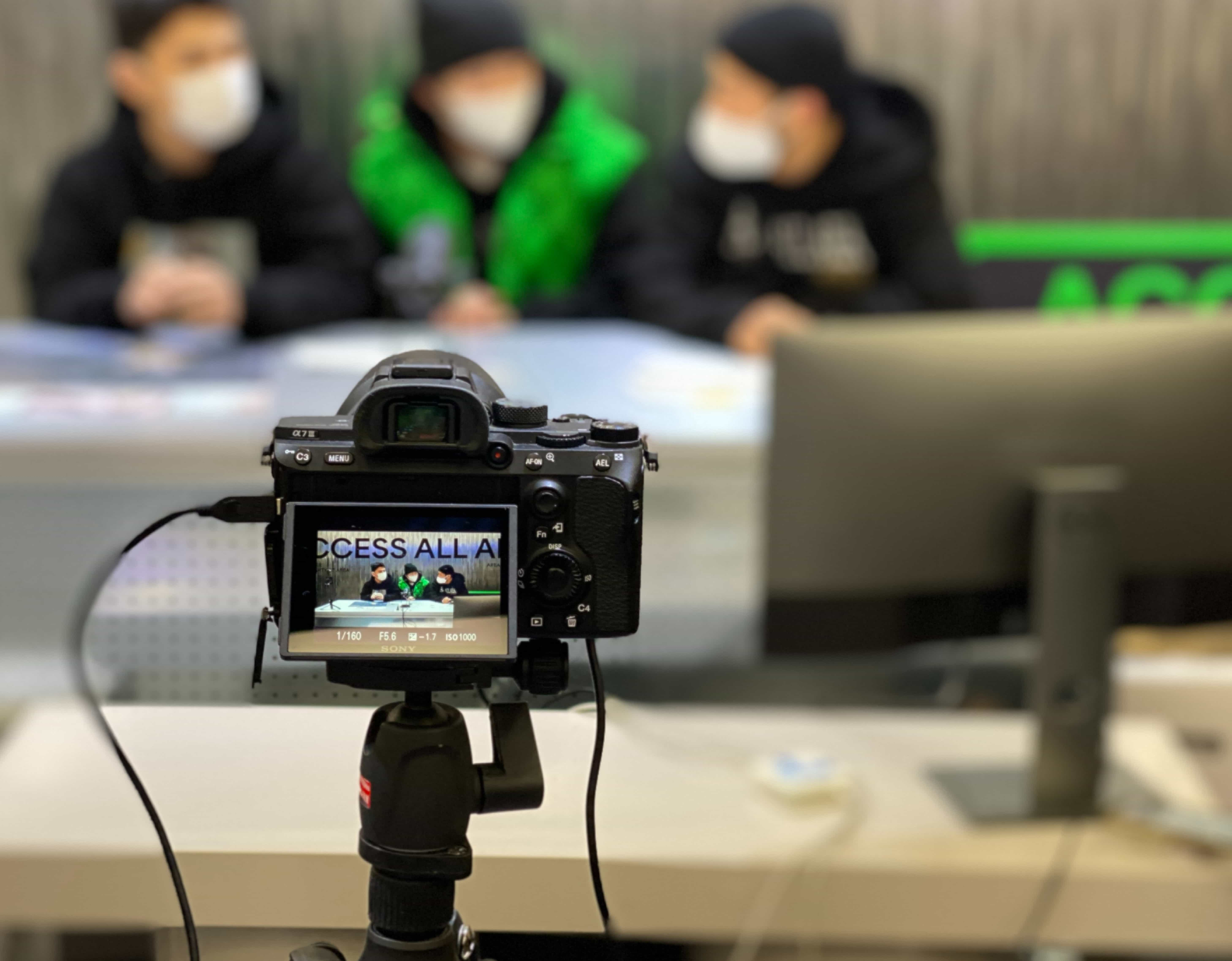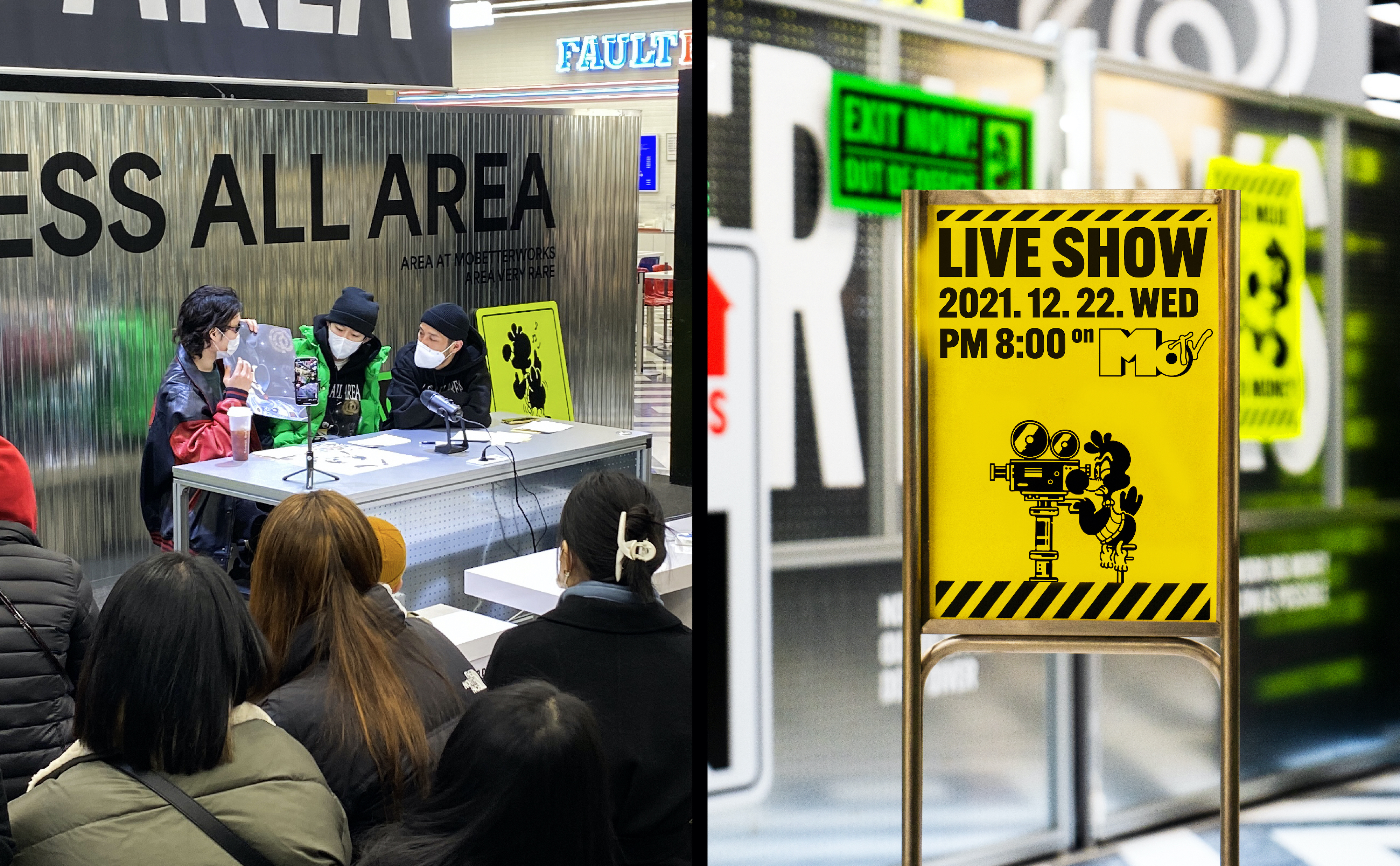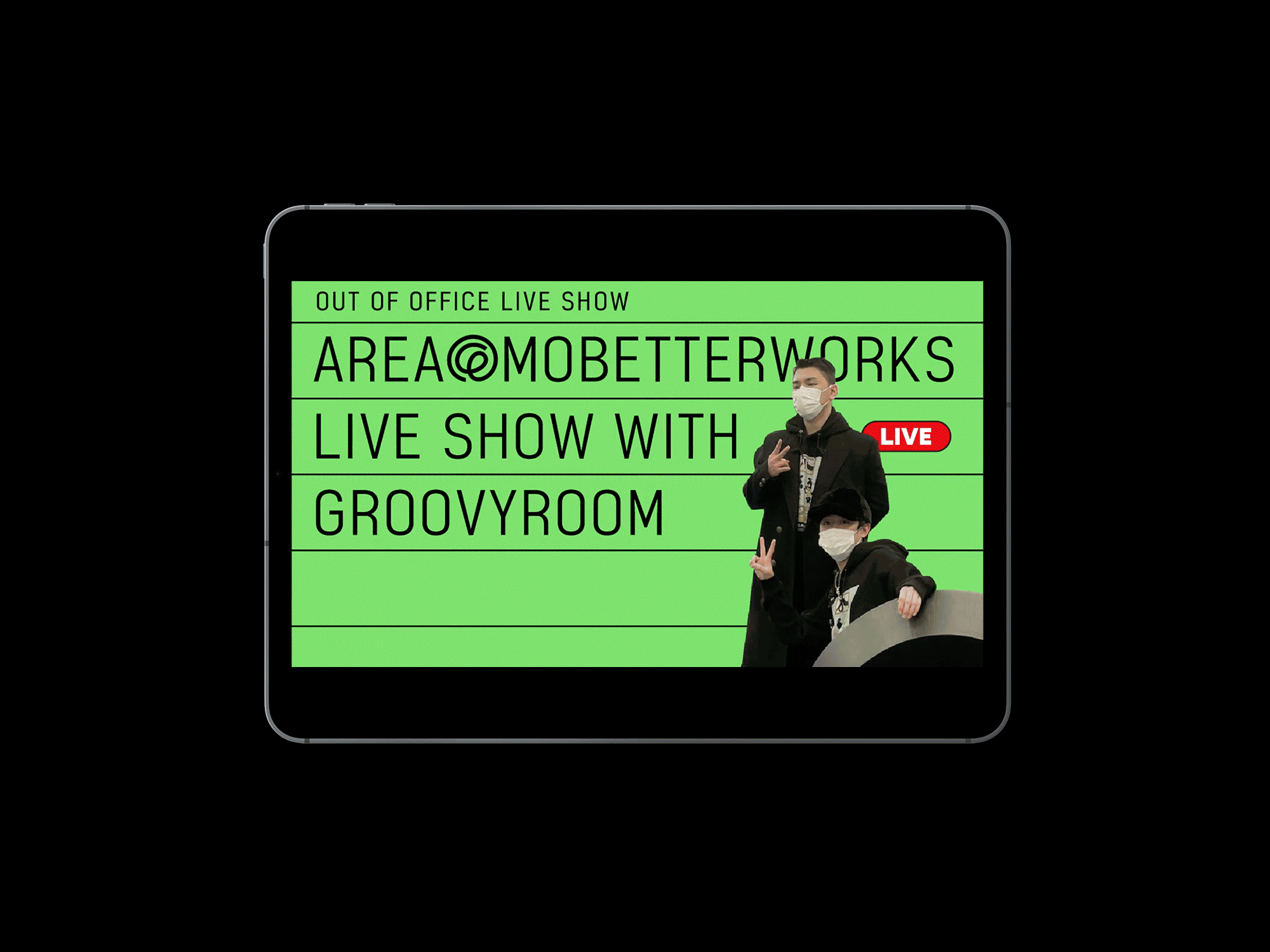 CONTRIBUTOR

AREA
Fallens
GROOVYROOM
HALF & HALF
곽철안
LCC
mazi untitled
Mood ZANZAN
N!CE FOUL PLAY
SOCKSTAZ
Studio Viind
The Hyundai Seoul
CAPABILITIES


Mobetterworks, Campaign, Collaboration, Contents, Package, Product, Signage, Slogan, Space, Strategy
CONTACT@MOBILLS-GROUP.COM
Mobills-Group | Mobetterworks | MoTV
5F, 49, Seongsui-ro 20-gil, Seongdong-gu, Seoul, Republic of Korea
서울시 성동구 성수이로20길 49 5층, 04787
+82 70 8844 0204
→
Behance
@mobills.group
@mobetterworks
© 2022 — Mobills Group all rights reseved.