Dr.G Nu-Branding— Character Development. Hat.G
더마코스메틱 브랜드 'Dr.G'는 그린 마일드 업 선 에센스를 출시하며 '빛에는 강하고 피부에는 순하다'는 메세지를 위트 있고 쉽게 전달하고자 했습니다. 모빌스그룹은 유튜브 채널 모티비(MoTV)를 통해 팬과 함께 캐릭터 '햇G'의 이름과 세계관을 함께 개발하고 그 과정을 모두 공개했습니다. 캐릭터 '햇G'는 그린 마일드 업 선 에센스 광고와 굿즈 패키지에 활용되었습니다.

The new Green Mild Up Sun Essence line by Dr.G is a skincare line strong under the sun, mild on skin. Mobills Group developed the brand character 'Hat G' by interacting and exchanging ideas with its subscribers of their Youtube channel MoTV. 'Hat G' was featured in the product's package and merchandise.
Partner. Dr.G
December 2020
95
Mozzaeng-e who
gave Characterr ideas
10K
Youtube content
view count

닥터G 연구실에서 태어난 'HatG'는 피부를 연구하고 햇볕을 쬐며 자외선을 튕겨내는 캐릭터입니다. 연구실을 연상시키는 분자 구조의 형태를 한 'HatG'는 햇빛을 좋아하는 태양 애호가로서 녹색 마일드업 태양 제품을 사용하여 소비자들이 건강하게 햇빛을 즐길 수 있게 해줍니다.

'Hat G' was born in Dr.G's laboratory. It studies dermatology, loves to sunbathe and bounces off UV rays. It's shape resembles the atomic structure. It loves the sun and uses green Mild Up products on its skin.

'햇G'는 이후 그린 마일드 업 선 에센스 광고와 굿즈 패키지에 활용되었습니다. 광고와 굿즈 속 햇빛 아래에서 건강하게 일상을 즐기는 '햇G'의 모습은 소비자들에게 닥터지의 메시지를 친근하게 전달하는 역할을 했습니다. 광고에 활용된 징글송은 리짓군즈 프로듀서 '아이딜'과 직접 협업하여 제작하였으며, 그 과정을 모티비(MoTV)에 담았습니다.

'Hat G' was featured in Green Mild Up Sun Essence advertisements and merchandise packages. The character enjoying the sun with the advertising product communicated the product's features successfully. The jingle used in the advertisement was created with Rigid Guns producer Idil, and the collaboration was featured on the Youtube channel MoTV.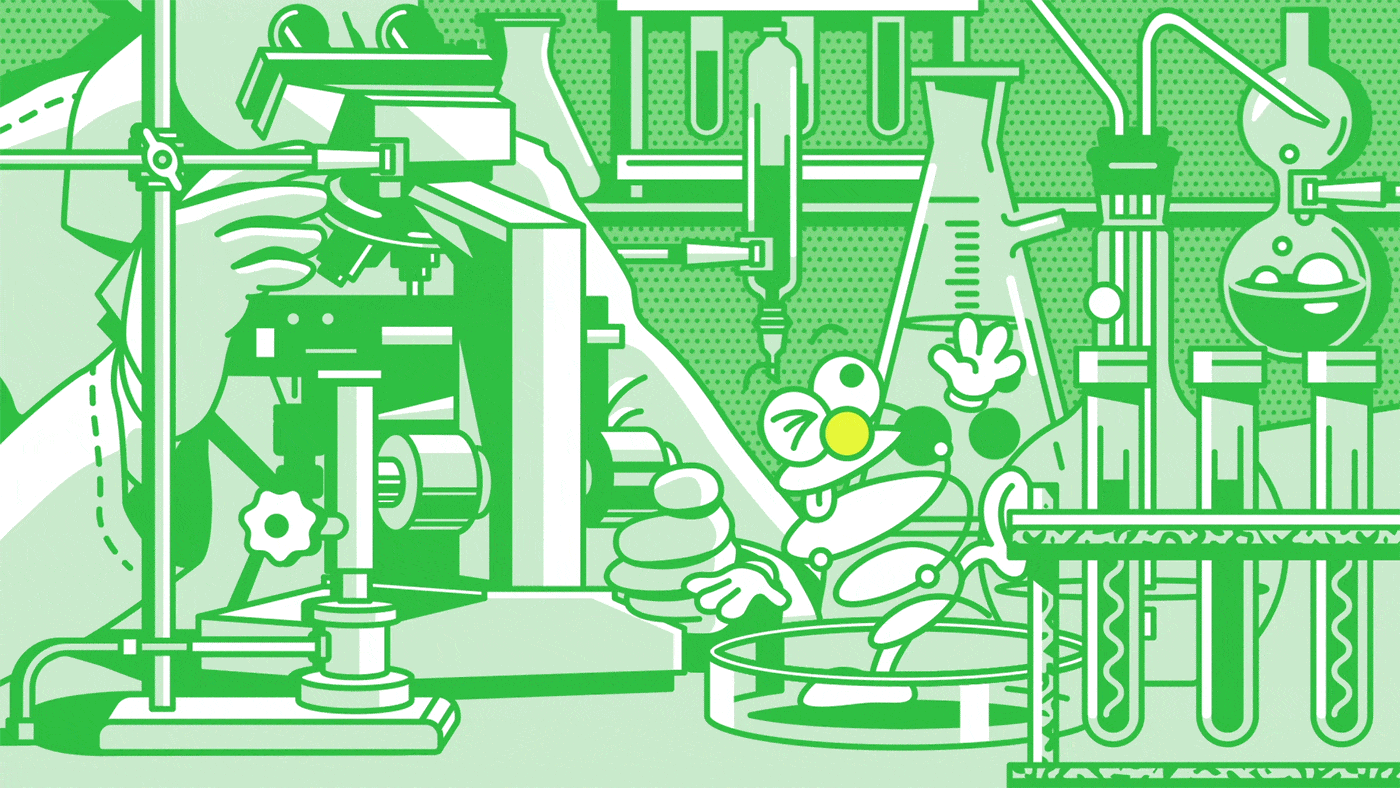 CONTRIBUTOR


LCC
아이딜
선계용 [Atomic Compas]
CAPABILITIES


Nu-Branding, Character, Contents, Naming, Motion Graphic, Strategy
CONTACT@MOBILLS-GROUP.COM
Mobills-Group | Mobetterworks | MoTV
5F, 49, Seongsui-ro 20-gil, Seongdong-gu, Seoul, Republic of Korea
서울시 성동구 성수이로20길 49 5층, 04787
+82 70 8844 0204
→
Behance
@mobills.group
@mobetterworks
© 2022 — Mobills Group all rights reseved.