Diageo Singletone Nu-Branding — Work Off Kit Design Season 2
프리미엄 주류 회사 디아지오는 모빌스그룹과 함께 'SINGLETON WORK OFF PACKAGE'를 제작하였습니다. 모빌스그룹은 캐주얼한 분위기에서 싱글톤 더프타운을 즐길 수 있도록 돕는 워크오프 플레이트와 글라스 세트를 기획/디자인하였습니다.

Diageo, a premium beverage alcohol company, produced 'SINGLETON WORK OFF PACKAGE' with Mobills Group. Mobills Group designed work off plate and a set of glasses to enjoy a casual atmosphere with Singleton Dufftown.

Partner. Diageo
April 2022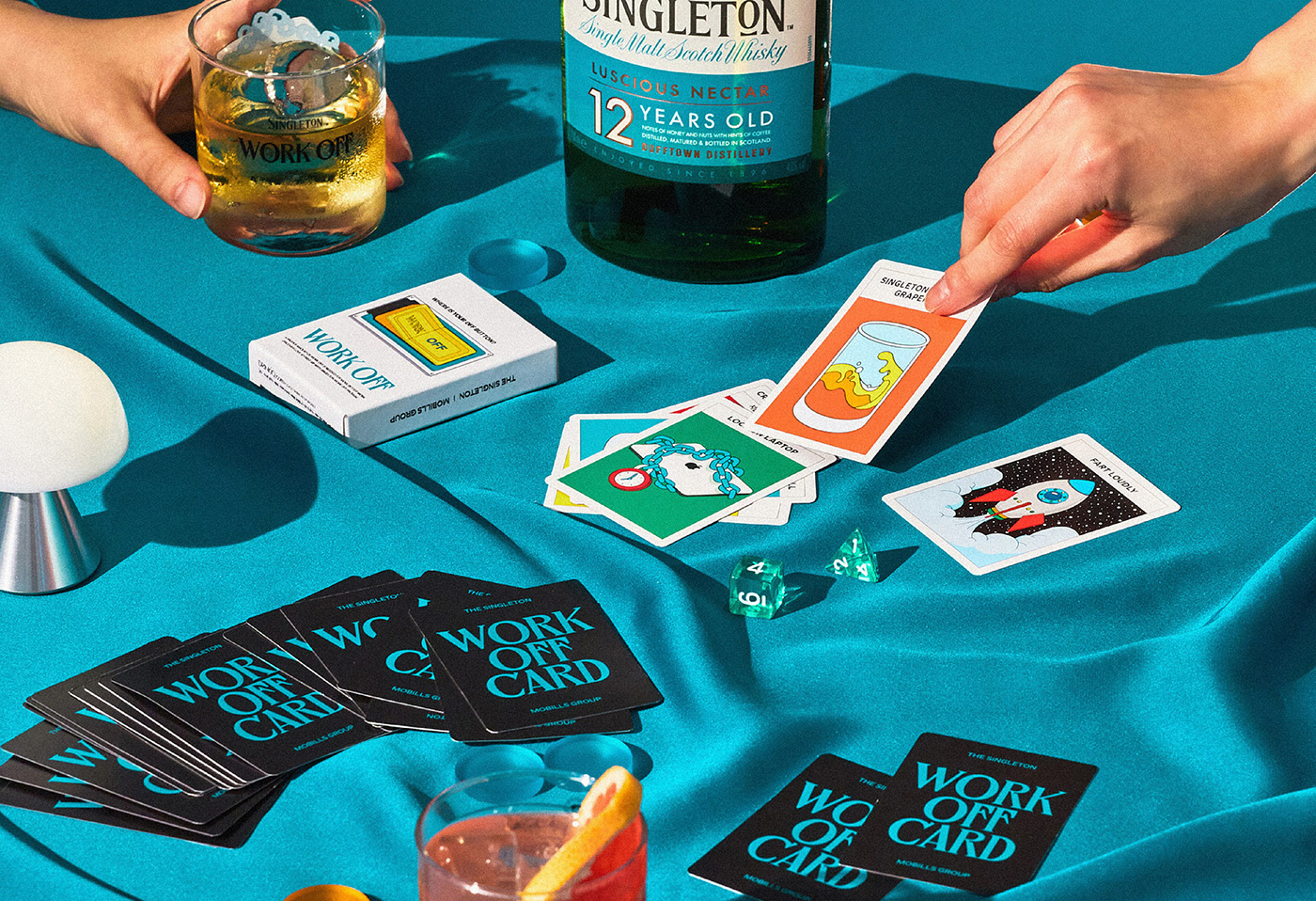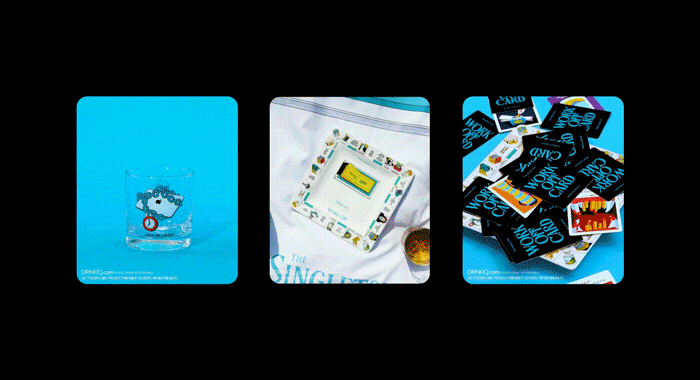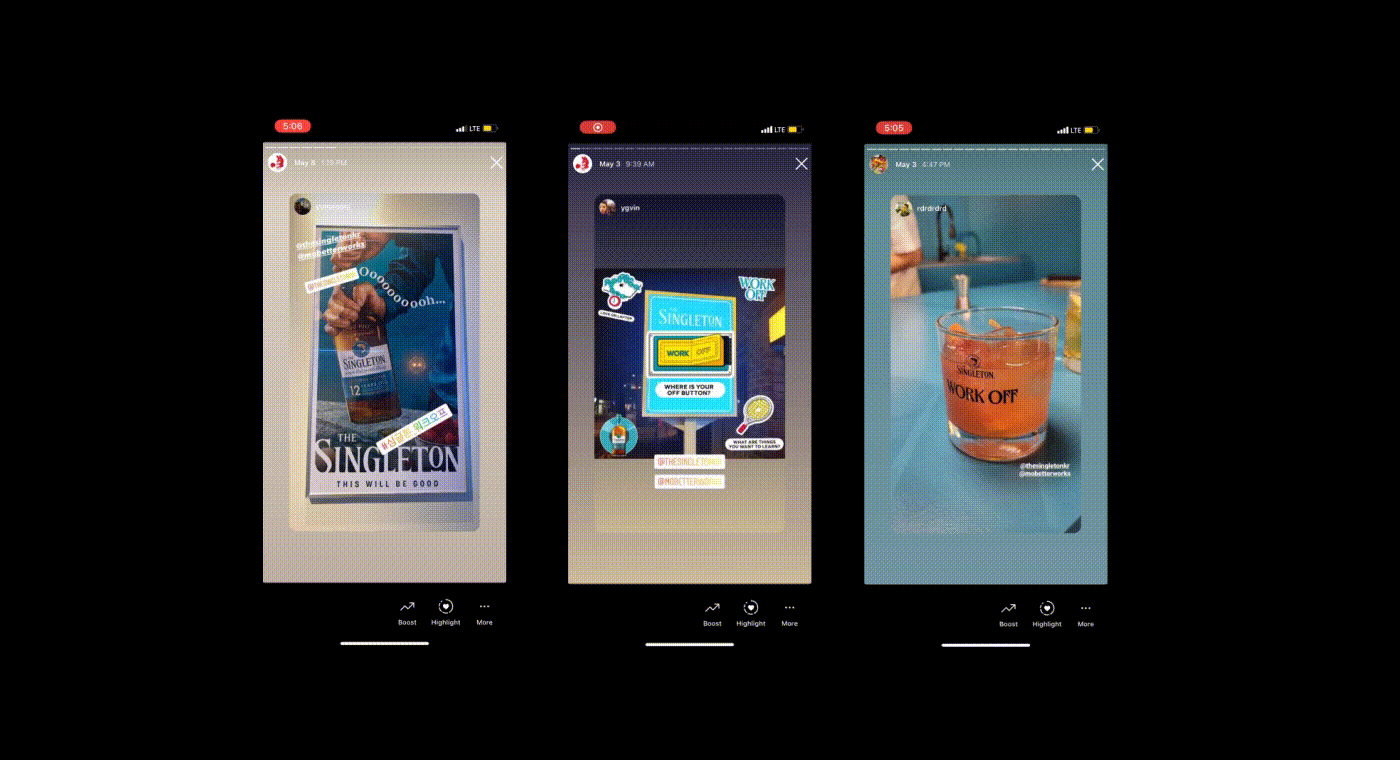 CAPABILITIES


Nu-Branding, Contents, Digital Product, Package, Product, Strategy
CONTACT@MOBILLS-GROUP.COM
Mobills-Group | Mobetterworks | MoTV
5F, 49, Seongsui-ro 20-gil, Seongdong-gu, Seoul, Republic of Korea
서울시 성동구 성수이로20길 49 5층, 04787
+82 70 8844 0204
→
Behance
@mobills.group
@mobetterworks
© 2022 — Mobills Group all rights reseved.