AREA Brand Identity & POP-UP Store Design
AREA는 대한민국 대표 힙합 프로듀서, 그루비룸이 2021년 설립한 컬처 레이블입니다. 모베러웍스는 AREA의 브랜드 아이덴티티를 디자인하였고, 콜라보레이션 제품을 제작하였습니다. AREA와 함께한 팝업 스토어는 4주간 여의도 더현대 백화점에서 열렸으며, 팝업 스토어의 준비 과정은 유튜브 'MoTV(모티비)'를 통해 공개되었습니다.

AREA is a culture label founded by Groovyroom in 2021, South Korea's leading hip hop producer. Mobetterworks designed the brand identity of AREA and merchandise. Collaborative pop-up retail was held at The Hyundai Department Store in Yeouido for 4 weeks. The entire process was filmed and released on Mobetterworks' Youtube channel MoTV.

Partner. @AREA
September 2021 - January 2022

4.5M
Average number of Visitors
per day during The pop-up period



10K
Average number of Story mentions
per day during The pop-up period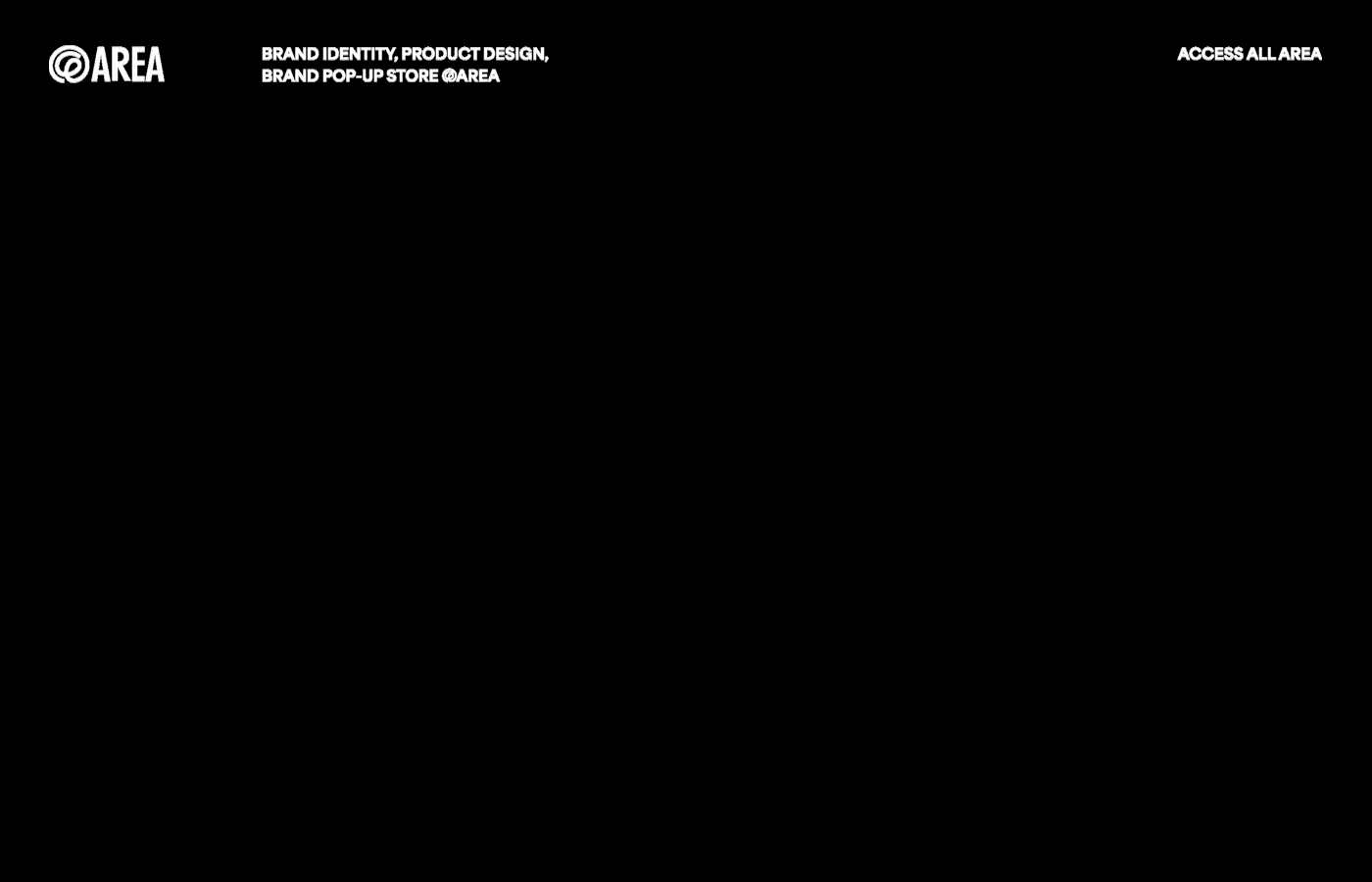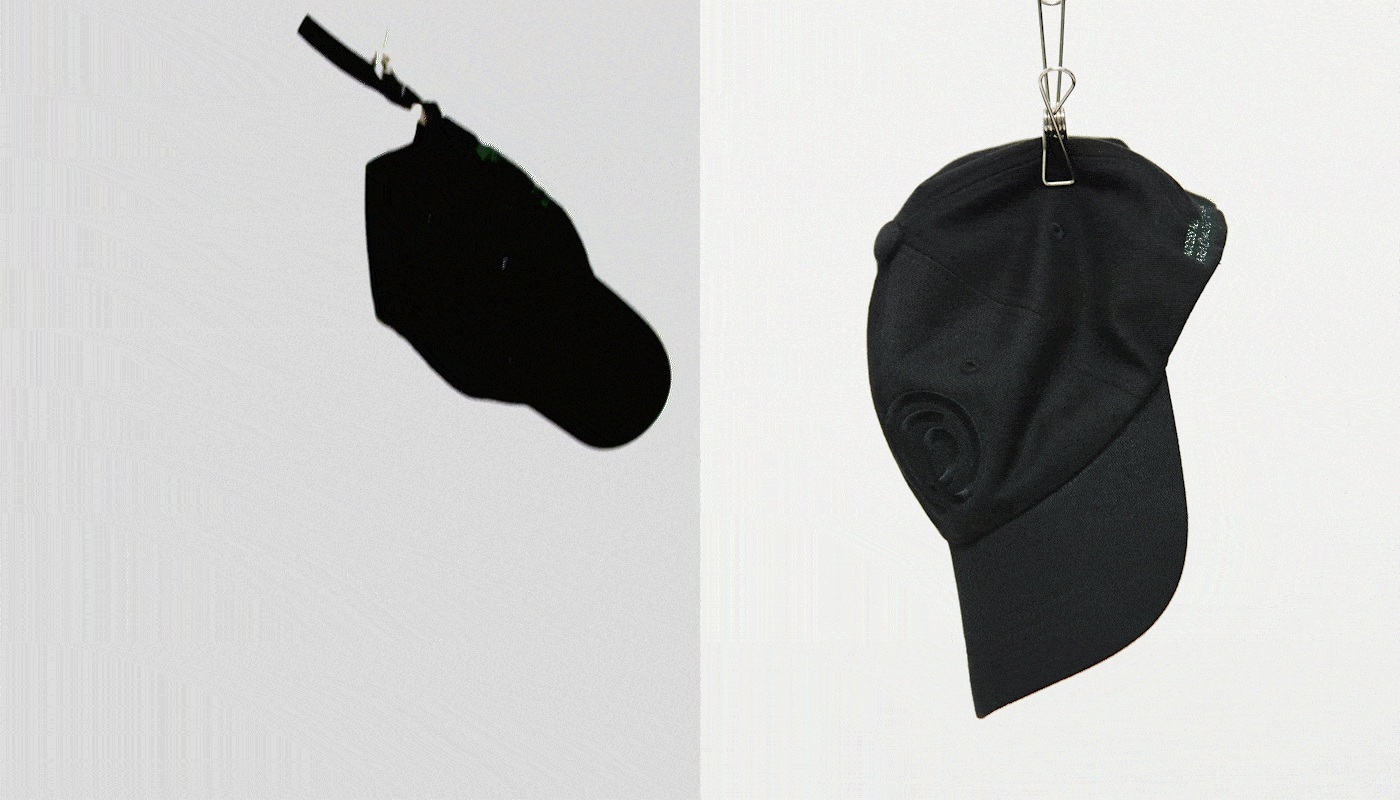 CONTRIBUTOR

N!CE FOUL PLAY
곽철안
무드잔잔
GROOVYROOM
FALLENS
STUDIO Viind
CAPABILITIES


Mobetterworks, Brand identities, Collaboration,
Contents, Package, Product, Signage, Slogan,
Space, Strategy
CONTACT@MOBILLS-GROUP.COM
Mobills-Group | Mobetterworks | MoTV
5F, 49, Seongsui-ro 20-gil, Seongdong-gu, Seoul, Republic of Korea
서울시 성동구 성수이로20길 49 5층, 04787
+82 70 8844 0204
→
Behance
@mobills.group
@mobetterworks
2022 — all rights reseved